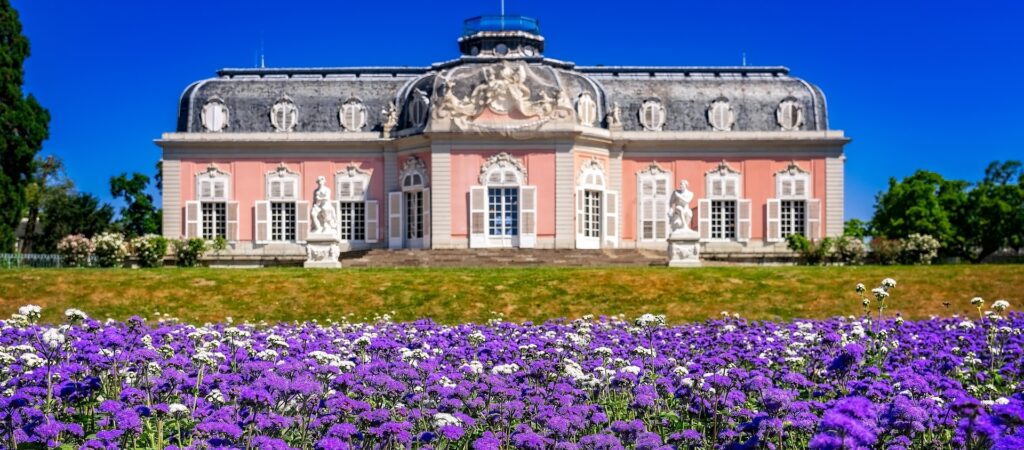 Willkommen!
Herzlich Willkommen in der, wie wir Düsseldorfer sagen, schönsten Stadt am Rhein. Schön, dass du hier bist!
Wir freuen uns auf ein erfolgreiches aber natürlich auch spaßiges Wochenende.
Sei dabei uns lass uns bei unserem Get-Together gemeinsam in den Düssel-Cup starten. Wir treffen uns im Kunstraum KÖ106, einem Kulturzentrum im Herzen von Düsseldorf. Hier finden normalerweise diverse Kunst- und Fotografieausstellungen sowie verschiedene Veranstaltungen statt.
Tag: Freitag, 31.03.2023
Uhrzeit: Ab 17:00 Uhr
Ort: Kunstraum Kö 106, Königsallee 106, 40215 Düsseldorf. Klicke hier um den Standort auf Google Maps zu sehen.
Anreise: Die Location liegt direkt in der Stadtmitte am Ende der Königsallee.
ÖPNV:
Linie 704, 706, 707, 708, 709 bis Berliner Allee
Linie U71, U72, U73, U83 bis Graf-Adolf-Platz
Auto:
Es stehen Parkhäuser in der unmittelbaren Umgebung zur Verfügung.
Die Teilnahme ist kostenlos.
Für ausreichend Getränke sorgt das Barteam des Kunstraums KÖ106.
Wir freuen uns dich dort zu sehen!
Welcome!
Warm welcome to the most beautiful city at the Rhine river as we nationals say. It is nice to have you here!
We are looking forward to a successful and of course a cheerful weekend.
Be in on it and let's start together into the Duessel-Cup at our Get-Together Event. We meet at Kunstraum KÖ106, a cultural centre in the heart of Düsseldorf. Various art and photography exhibitions and events usually take place here.
Day: Friday, 31.03.2023
Time: From 5.00pm
Location: Kunstraum Kö 106, Königsallee 106, 40215 Düsseldorf. Click here to see the location on Google Maps.
Arrival: The location is placed in the cinty centre at the end of the Königsallee.
Public transport:
Lane 704, 706, 707, 708, 709 to station Berliner Allee
Lane U71, U72, U73, U83 to station Graf-Adolf-Platz
Car:
Parking is available in the immediate vicinity
The participation is free.
The bar team of the Kunstraum KÖ106 will provide sufficient drinks.
We are looking forward to seeing you there!